For the lucky few international students, studying abroad simply means that…devoting yourself entirely to the books (and the occasional end-of-semester party, of course!). However, for a lot of international students, studying overseas also means Student Jobs while learning. Not everyone can afford to hit the books at their parents' expense! Not only will a job give you those much-needed funds to enjoy all the experiences that Australia has to offer, but it will also open up other important opportunities: you will make new friends – this cannot be underestimated when you are newly arrived in a new country. If English is your additional language, you will greatly improve your communication by working with fluent, English-speaking Australians. You will also learn workplace skills that are transferable to your future career.
As an international student, your first question might be, 'What kind of Student Jobs could I do? 
Obviously, you will need to choose Student Jobs that are part-time/casual and after university hours (think night-time), as you need to consider your university timetable first and foremost. You will find that employers in university cities are very flexible and understand that your studies come first; they will try and work around your timetable. When considering Student Jobs, you also need to ensure there is no planning or preparation to do outside of work hours – you will not have time to do this on top of your studies.
The best types of Student Jobs jobs for international 
Is it difficult to find a job? NO. You can go directly to businesses and apply for a job (take your resume when you go); employment agencies or try the many online student jobs searches. The following are the 5 most popular student jobs in Australian.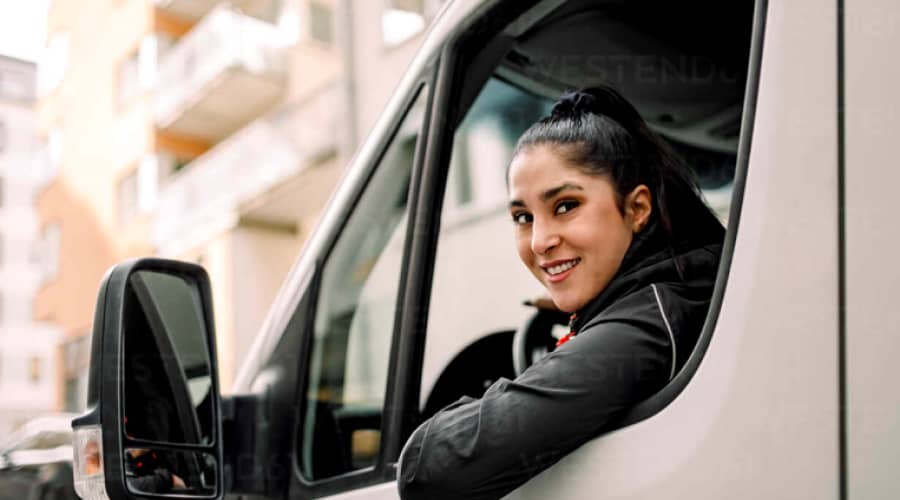 Delivery Driver: As a Dasher, you can be your own boss and enjoy the flexibility of choosing when, where, and how much you earn. All you need is a mode of transportation (bike, car, scooter) and a smartphone to start making money. It's that simple. You can even sign up and begin working that same day!
Student Jobs as a Uber Driver:
Uber is reimagining the way the world moves. From how you get home from work, to how you eat meals. They believe in learning by doing-and that there is no better classroom than real-world experience. You will need your own car and smartphone.
Disability Support Worker: Looking for good work that pays well? Join Hireup, a national online platform for people with disabilities to find support workers. Choose your hours and type of work, from catching a footy game to providing transport or help around the house. You'll be a casual employee, supported by great pay, training, and insurance.
Hospitality Worker/Bar Attendant: If you love food and service, you are sure to find a perfect job waiting for you in the busy hospitality sector. All cities in Australia, as well as regional centres, have a ready supply of known brand food chains and independent restaurants and cafes.Retail Worker: Many opportunities to work in leading retail outlets including clothing, homewares, electronics, and supermarkets. The retail sector is the perfect fit for university students with lots of flexibility and available work opportunities
Final thoughtsAt ANZ Global Education, we are committed to making sure the process of gaining an international education in Australia is a stress-free experience. In no time at all you can be on your way to an exciting new future filled with study, work, and career opportunities that you thought were just a dream. There's no time like now to call our Team of experts who are ready to assist you turn your dream into reality.