You will find the perfect study-life balance when you decide to pursue the amazing regional study opportunities available in country Australia. Can't you just see it now? You can be on campus in the morning, go surfing or bush-walking in the afternoon and still have time for a part-time job in the evening! Every regional university town in Australia boasts unique opportunities – whatever your interests, you will find the right university setting to discover all that this country has to offer. From James Cook University in tropical Far North Queensland, to the University of Tasmania at the very bottom of Australia and the multiple regional campuses of Charles Sturt University in between, your choices are only limited by your imagination.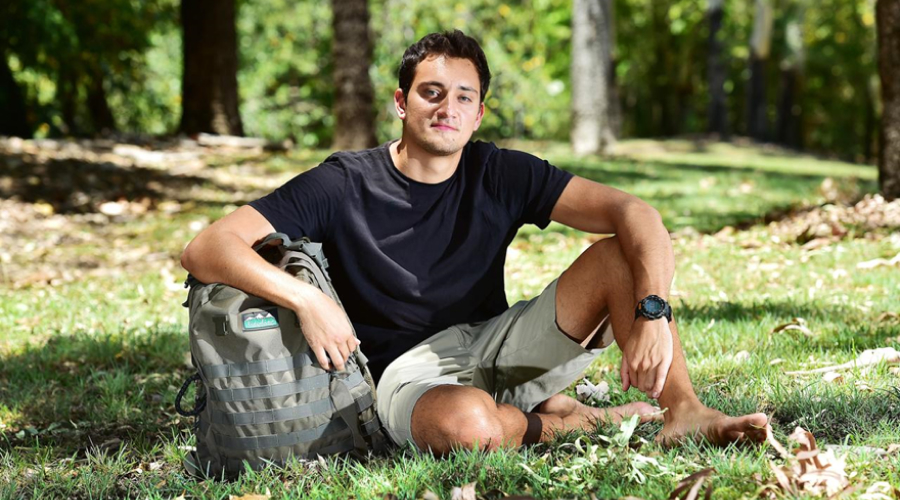 Taking one of the regional study opportunities we will outline in this article will give you the chance to explore the real Australia outside the cities. Benefits of studying in one of Australia's top regional universities include:
a more affordable lifestyle – accommodation and transport costs are much less than in the cities
study-work-life balance
smaller and more personal universities with greater support services
exclusive scholarships only available to regional students
additional opportunities for migration once you have completed your degree.
Let's take a closer look at some of Australia's top regional study opportunities
James Cook UniversityRanked number one in the world for Marine and Freshwater Biology, JCU is dedicated to helping the world's tropical regions to prosper and is Australia's only university established to focus on the issues of Northern Australia and the Tropics worldwide. JCU offers a broad range of courses including Marine Science, Biomedical Science, Allied Health and Nursing, Engineering, Maths and Business, Law and Finance and many more. Utilising the world-renowned Great Barrier Reef and Daintree National Park as research bases to discover and explore, James Cook University proves experience has no substitute.
Charles Sturt University
Across six campuses all with Australia's most populous city Sydney only a few short hours' drive away, CSU is a leading regional university in Australia with hundreds of courses to choose from. Located in the picturesque towns of Albury/Wodonga, Bathurst, Dubbo, Orange, Bathurst and Wagga Wagga, CSU is a great choice for international students who are keen to experience country Australia.
University of Tasmania
When you're in one of the world's most amazing places, you need to get outside, explore and live while you learn. At the University of Tasmania, the entire island is the university campus!
UoT courses give you the opportunity to explore nature and access adventure while you study. Field work and hands-on learning will take you all over the incredible island of Tasmania.
Final thoughts
At ANZ Global Education, we are leaders in helping international students find the right course to suit their career aspirations and lifestyle needs. Our team of experts will evaluate your scores and guide you to not only the right course but also the best Australian university for you. Why not reach out to us today to begin the next exciting chapter of your life as an international student studying in the Land Downunder? Your future brilliant self will thank you.