What is the Australian Qualifications Framework (AQF)?
In today's ever-expanding, global world the degree you gain today must be guaranteed recognition across international borders to ensure your employability well into the future.
When choosing a university education, whether in your own country or on the international stage, it's to gain a qualification that is internationally recognised. Every course, program and degree in Australia is underpinned by the Australian Qualifications Framework (AQF) – a national policy that covers qualifications across all sectors. The framework emphasises flexible learning and provides pathways between education sectors and beyond into the workforce.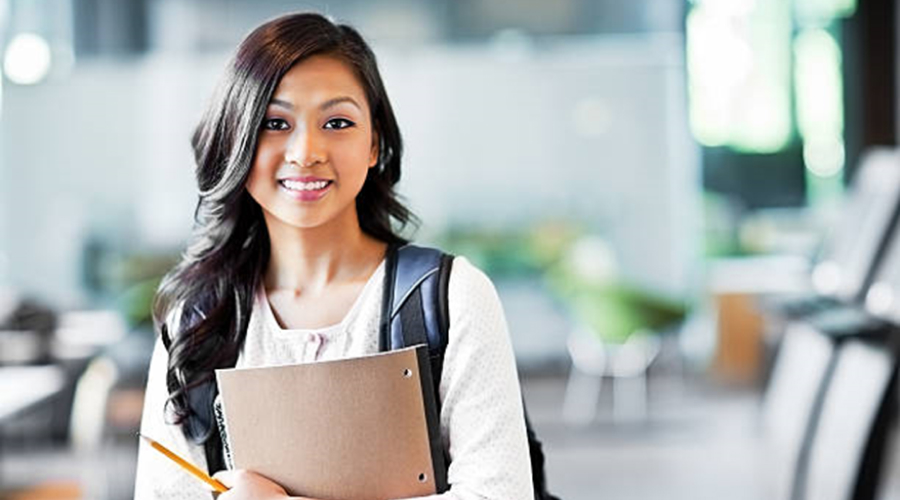 The AQF is used by universities to ensure that the courses they offer meet strict quality standards. It also provides a mechanism for students to have their qualifications recognised, regardless of where in Australia they study. So, when you choose to study in Australia, you can be confident that your qualification will be valued around the world.
There are 10 levels in the AQF – with each level referring to the complexity, breadth and depth of learning outcomes. Each AQF level has qualification types such as Bachelor Degree or Master's Degree which you can see in the diagram below:
| | |
| --- | --- |
| AQF Level | Qualifications |
| 1 | Certificate I |
| 2 | Certificate II |
| 3 | Certificate III |
| 4 | Certificate IV |
| 5 | Diploma |
| 6 | Advanced DiplomaAssociate Degree |
| 7 | Bachelor Degree |
| 8 | Bachelor Honours DegreeGraduate CertificateGraduate Diploma |
| 9 | Masters Degree |
| 10 | Doctoral Degree |
AQF: A nationally and internationally recognised qualification
The Australian Qualifications Framework means that regardless of whether you choose to study in Sydney, Melbourne or Adelaide, the qualification you receive is based on the same set of national standards regardless of the city you choose.
This is vital for employers when they are looking at your resume as it gives them confidence that you have met a certain level of achievement no matter where in Australia you studied.
Furthermore, the AQF also outlines the learning outcomes for each qualification type so that students know what they will be able to achieve by the end of their studies. This provides valuable guidance and transparency for students when making decisions about their future.
So, what does this all mean for you? When you are looking at universities to attend in Australia, make sure that the institution is accredited by the AQF. This will ensure that your degree is recognised both in Australia and internationally.
The AQF is important not only for students, but also for employers
The AQF provides a nationally recognised system of levels of educational attainment. This means that no matter where in Australia you study, your qualification will be recognised by employers both in Australia and internationally.
Final thoughts
Our team at ANZ Global Education are committed to ensuring you have all the information available to make the right choice of university education in Australia. There's no time like now to call our Team of experts who are ready to assist you on your exciting education and career journey.